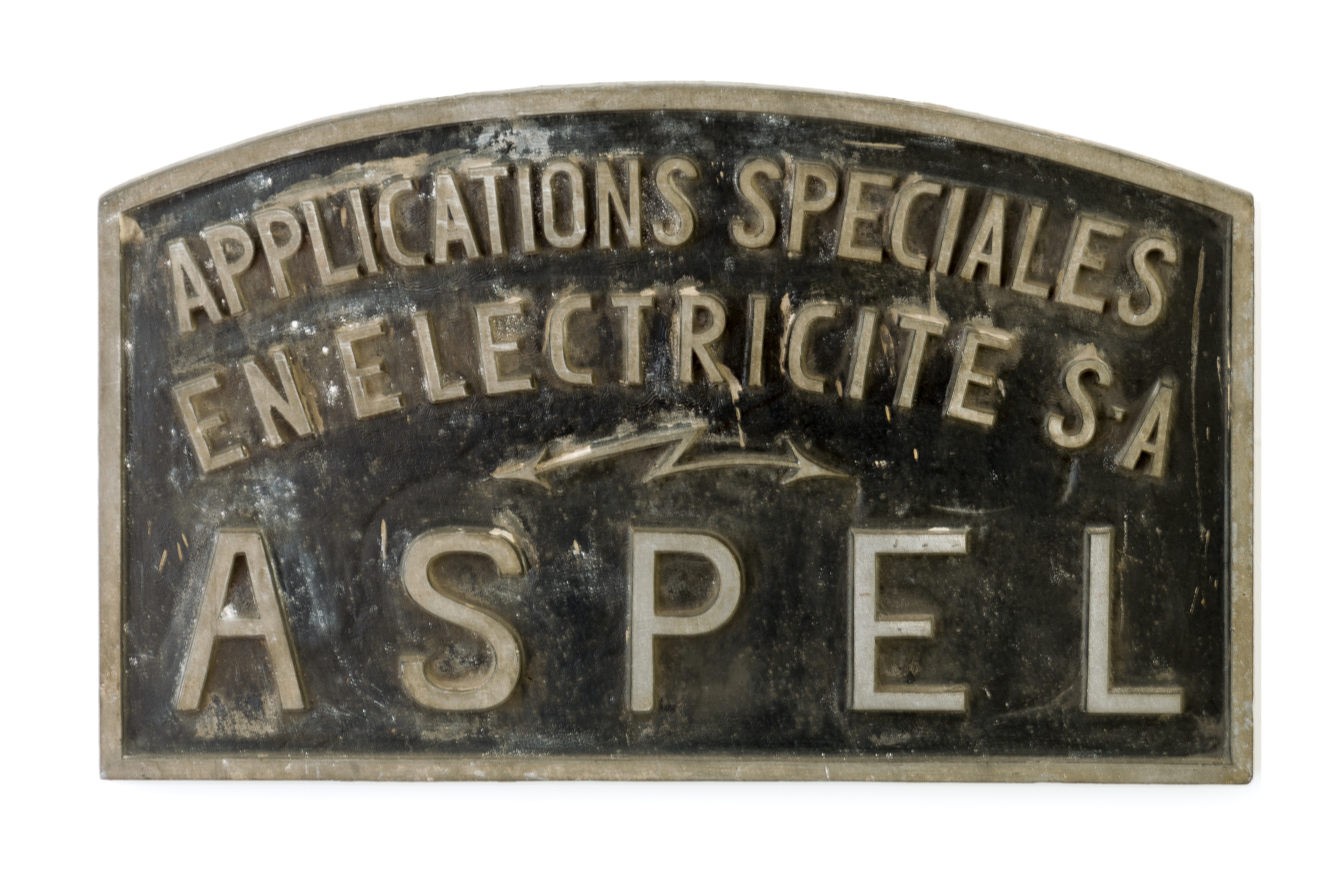 13 Feb

Group Technical (Process) Manager
Region
Based at HQ, Belgium, Paal-Beringen (Flying team)
Your responsibilities
Has a large knowledge and experience in injection moulding process and tool.
Supports the organization to increase the industrial and technical level of injection moulding throughout the company by;
coordination of the whole production process;
coordination of new machine and equipment implementation;
management of new mould implementation
and by supporting all Aspel Group production plants in their process of implementing continuous improvement.
Interested?
Are you interested? Fill out the form below and we will get back to you shortly if we see a good match with this or one of our other job openings.
Good luck!