06 Feb

Project Manager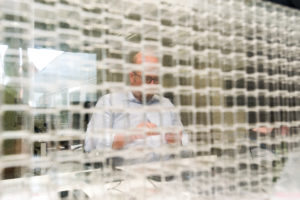 Region
Based at HQ, Belgium, Paal-Beringen
Your responsibilities
Responsible for planning, execution and follow-up of Projects (new tools, modifications of existing tools or transfer of external tools) according to the ASPEL Program & Engineering Roadmap and the ASPEL Management system, Environmental, Health & Safety rules and standards.
Define and lead the Project Team to manage the development of the new project. Continuously coordinate the different parties involved regarding the different tasks, timing and project follow-up, including the project budget, until the release of the project is done and taken as accepted by the receiving Production site.
Review the result (lead time, budget, quality) at the end of the projects with the Account Business Manager and the RFQ manager.
Interested?
Are you interested? Fill out the form below and we will get back to you shortly if we see a good match with this or one of our other job openings.
Good luck!